WE ARE A TOP RATED ASPHALT COMPANY IN TOWN
Superior Asphalt Services
LEARN MORE
GET A QUOTE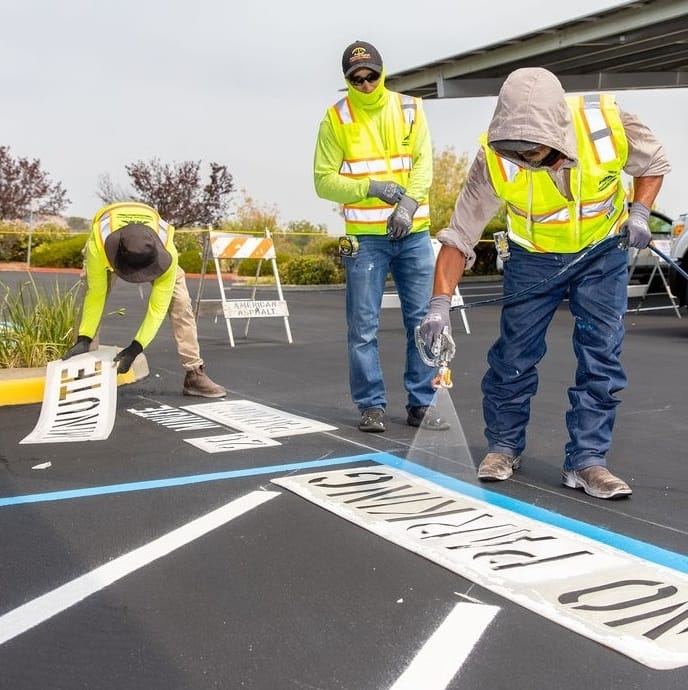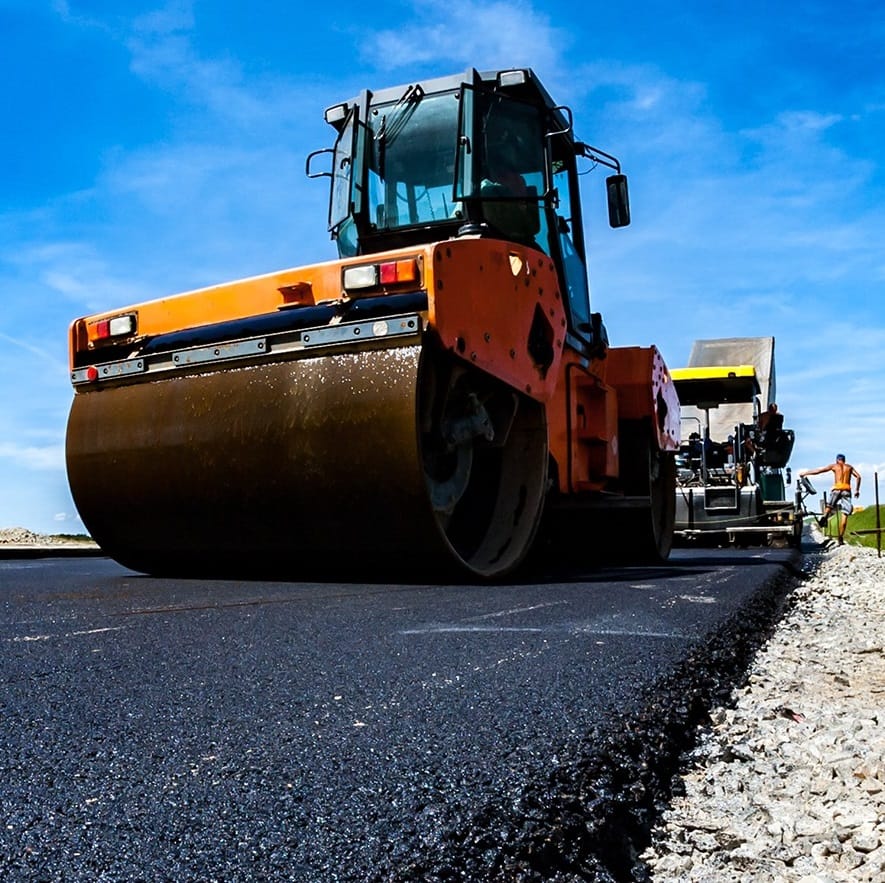 High-quality, affordable, full-service concrete work contractor. Best
Asphalt sealing and paving company in Missouri – Superior Asphalt
Services. We are a Springfield, MO-based asphalt paving company
delivering the best asphalt services in Branson, MO, Bolivar, MO,
Columbia, MO, and nearby areas in Missouri for over 12 years!
About asphalt pavements and concrete works
Our property pavement reflects more about ourselves than we care to think about. It's a visual
representation of our reputation that helps build our credibility with others–a crucial factor if you have a business and wish to attract more customers.
However, our driveways, parking spaces, and other types of pavements take on so much foot and vehicle traffic daily, which largely contributes to its deterioration. The only solution for these matters is to hire expert services to improve its longevity, keep it smooth and attractive, and maintain its safety and freedom from hazards.
Why you should hire Superior Asphalt Services
Do not settle for anything less than professional assistance like ours at Superior Asphalt Services whenever you require expert asphalt pavement work, asphalt sealing, crack sealing maintenance, and any concrete work for your home or business's driveway, parking lot, sidewalk, or any surface.
Trusted and affordable asphalt pavement services in Branson, MO, Columbia, MO and nearby areas in Missouri
We have been the trusted paving company in Missouri with over 12 years of rich experience in assisting families, companies, and public properties with asphalt sealing projects and concrete work in Branson, MO, to paving and crack sealing jobs in Columbia, MO.
Our Springfield-based paving services company is the foremost contractor in Missouri due to our complete dedication to any project using high-quality materials coupled with our attention to detail and expertise.
Our customers from all walks of life, from homeowners and commercial businesses to public institutions, rate us highly in their reviews. They quickly became loyal clients and partners over our years in the industry.
Our expert services
Superior Asphalt Service is committed to delivering the utmost satisfaction for every pavement project. We offer a wide range of customizable asphalt paving solutions that fit your needs and budget.
Asphalt Paving. Our team of experts are thoroughly knowledgeable in asphalt paving for both residential and commercial properties. We are at your service anytime in Branson, MO, Bolivar, MO, and Columbia, MO, and anywhere in Missouri!
Seal Coating. The best pavements are smooth and free from patches and holes. Let's keep your asphalt driveways, parking lots, and other walkways away from damages such as cracks through our top-of-the-line asphalt seal coating services. This solution protects your pavements from the damaging effects of water, ice, debris, and everyday wear and tear.
Crack Sealing. Wick away excess moisture, water, and unwanted debris from your pavement with our crack-sealing services. We use only the highest-quality adhesive sealant for pavements to make sure it's always in an excellent state.
Line or Asphalt Striping. Asphalt striping helps drivers of any vehicle manage the traffic flow in parking lots and other establishments that service a similar purpose. Our striping services are known for their durable paint and expert striping.
Concrete Maintenance. We'll help you keep your concrete pavements in excellent shape with our preventive and reconstruction services.
Pothole Repair. Never ignore even the smallest potholes as there's no turning back once it occurs. It will only get bigger and bigger the later you address it. Attend these openings on your pavement right away to prevent further damage on them!
Call us today for any of your concrete work, asphalt sealing, crack sealing, or any paving requirements in Branson, MO, Bolivar, MO, Columbia, MO, or anywhere in Missouri!
Affordable & Reliable
We'll pave the way to a lasting relationship.
Best Asphalt Paving services in Missouri Call 417-292-8421 to
discuss with us.