WE ARE A TOP RATED ASPHALT COMPANY IN TOWN
Superior Asphalt Services
LEARN MORE
GET A QUOTE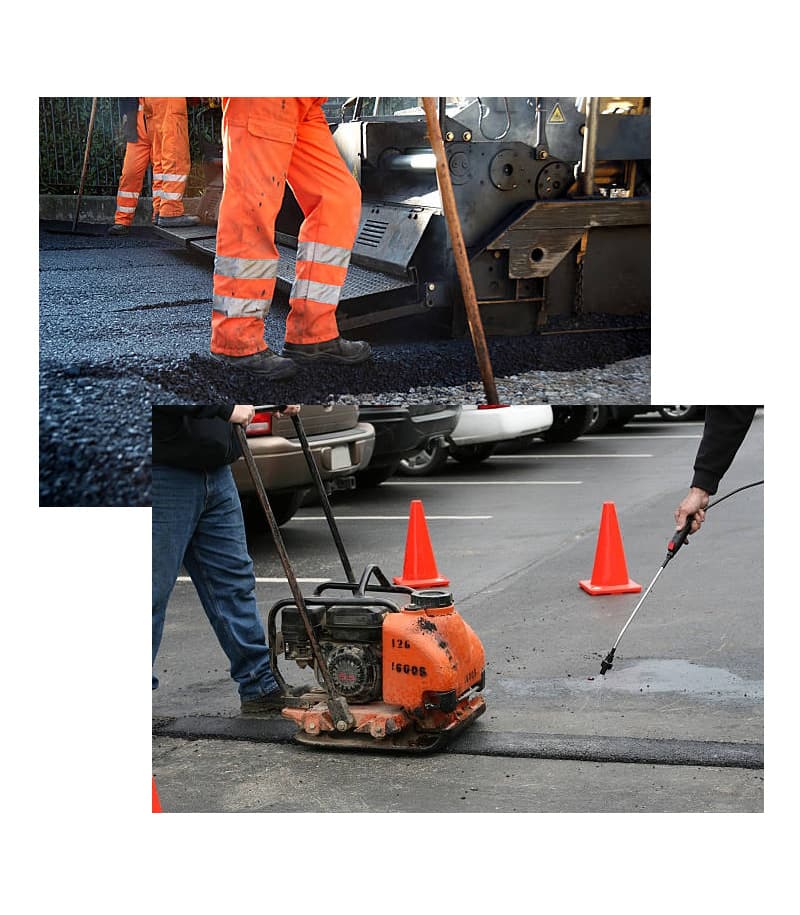 Highly Experienced In Both Commercial And Residential Projects
Superior Asphalt Services is a full-service asphalt paving and maintenance company committed to providing superior customer service, workmanship and professionalism.Our experienced team of professionals will provide you with the best solutions possible.
Best Reasons to Coat Your Driveway:
Prevents Water Penetration And Gas & Oil Damage
Seal Coat Prevents Oil & Gas Damage
Sand Based Sealer - Better Traction
Do you need an expert helping hand with your pavement
Superior Asphalt Services is Missouri's top choice for reliable and professional asphalt paving companies for residential and commercial establishments. We provide the best and most affordable paving
solutions, from asphalt paving, seal coating, crack sealing, line striping, and concrete projects, to pothole repairs!
We are all yours regarding any asphalt paving, sealing, or asphalt striping requirements for your home or business establishment in Springfield, MO, Bolivar, MO, Osage Beach, MO, or anywhere you are in Missouri. Pavement laying and maintenance is one of the most overlooked matters in construction and
establishments, yet it gives many benefits to its dwellers. Some of the things we quickly take for granted is how well-laid asphalt keeps driveways safe and smooth for families and your business's customers. Not to mention how an adequately maintained pavement contributes to everyone's car fuel efficiency.
Why Get Expert Asphalt Paving Company Services for Your Missouri
Home or Business Establishments?
Asphalt is the best material for paving and sealing. Asphalt is the friendliest paving material, whether it's for your home or retail establishment's parking lot. Asphalt is a low-maintenance construction option that does not require curing, making your pavement projects quick and efficient so they can serve residents and clients as soon as they're completed. Overall maintenance is a breeze since the process does not take a lot, which minimizes the inconveniences for everyone.
Smooth asphalt pavements promote safety and comfort and contribute to car fuel efficiency. Speaking of efficiency, smooth asphalt pavements give commuters a more comfortable, safer ride. Pavement damage, such as cracks and holes, adds to roadside risks, injuries, and poor driving conditions. So, it's good to invest in adequately maintained pavements through the help of asphalt paving companies.
Here's an understated benefit: did you know that smooth asphalt pavement also increases fuel efficiency? Driving a car becomes effortless without annoying potholes and nasty cracks. A smooth asphalt pavement helps lower fuel consumption.
Asphalt pavements are solid and durable. A well-constructed and maintained asphalt pavement keeps the surface firm and prolongs its longevity for up to two decades. When upkeep is consistent with expert care by high-quality pavement company services, your parking areas and other related surfaces do not easily give in to daily wear and tear.
Superior Asphalt Services-The Top Veteran Owned Asphalt Paving Company in Missouri.
Superior Asphalt Services is the leader in asphalt sealing, asphalt paving, and asphalt striping services in Missouri. Since our company's establishment in 2020, we have been the paving company of choice of many satisfied and loyal clients in Springfield, MO, Bolivar, MO, Osage Beach, MO, and other nearby areas in Missouri.
We pride ourselves on our thoroughness in every project, and as a veteran-owned company, we always apply the utmost discipline and attention to detail. Ours is a full-service asphalt paving company that commits to producing top-notch results in the driveway and parking lot installations and repairs, world-class asphalt seal coating, and meticulous asphalt striping and patching.
Let's give your property a polished, superior look with a smooth asphalt surface that incorporates safety into your home and business establishment to elicit a high level of trust and prestige in your brand.
Superior Asphalt Services is your trusted asphalt paving company in Springfield, MO, Bolivar, MO, Osage Beach, MO, and nearby locations in Missouri. You can be sure that our comprehensive and highly personalized asphalt paving solutions will meet and exceed all of your requirements at a very affordable cost.
Contact us today for any of your pavement concerns! We will immediately respond to your inquiries through e-mail or phone calls or contact us form submissions.
Affordable & Reliable
We'll pave the way to a lasting relationship.
Best Asphalt Paving services in Missouri Call 417-292-8421 to
discuss with us.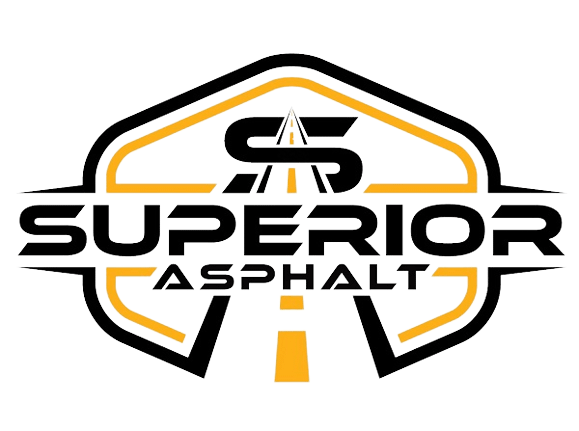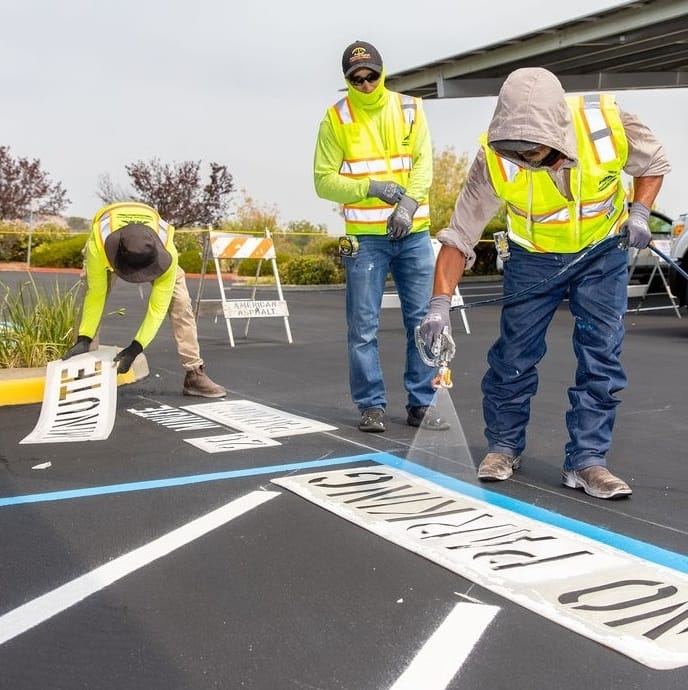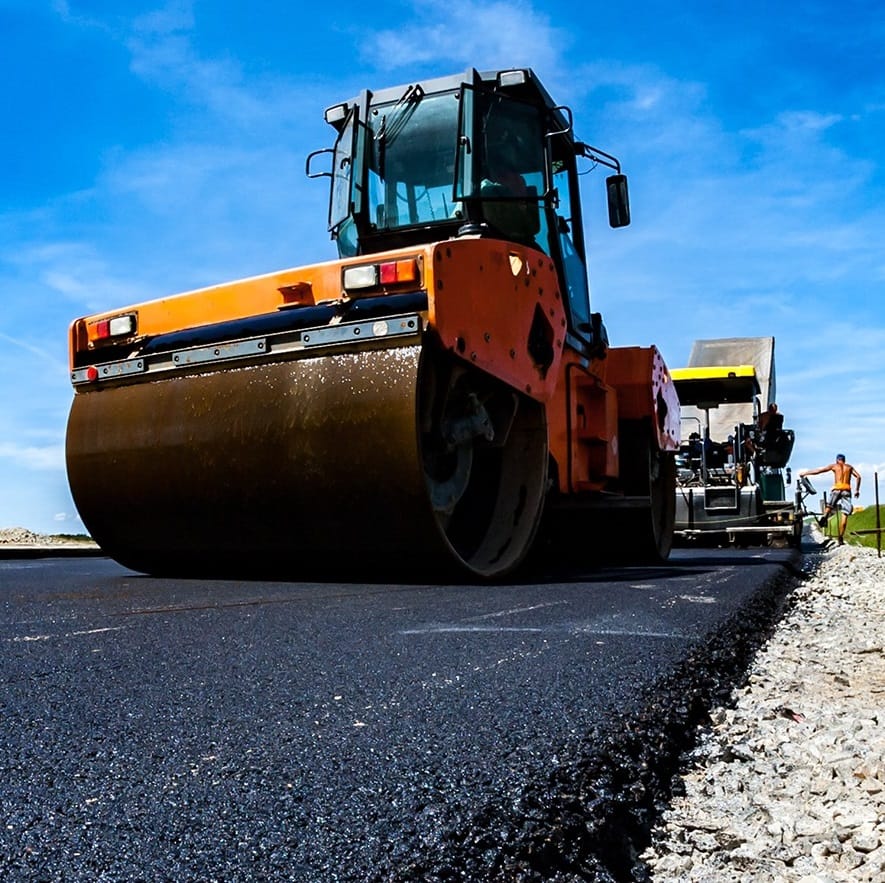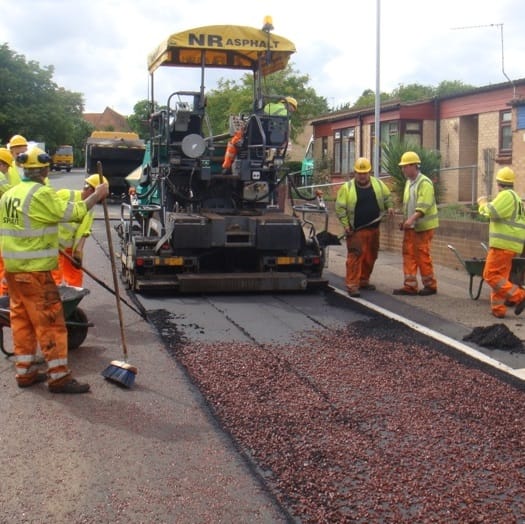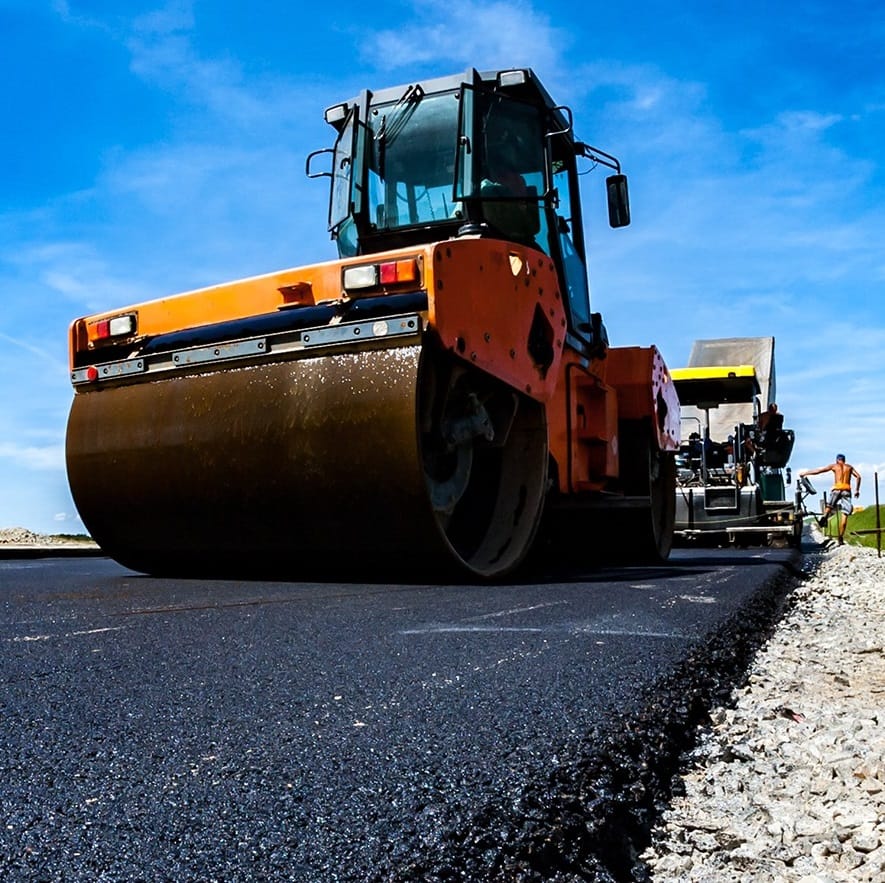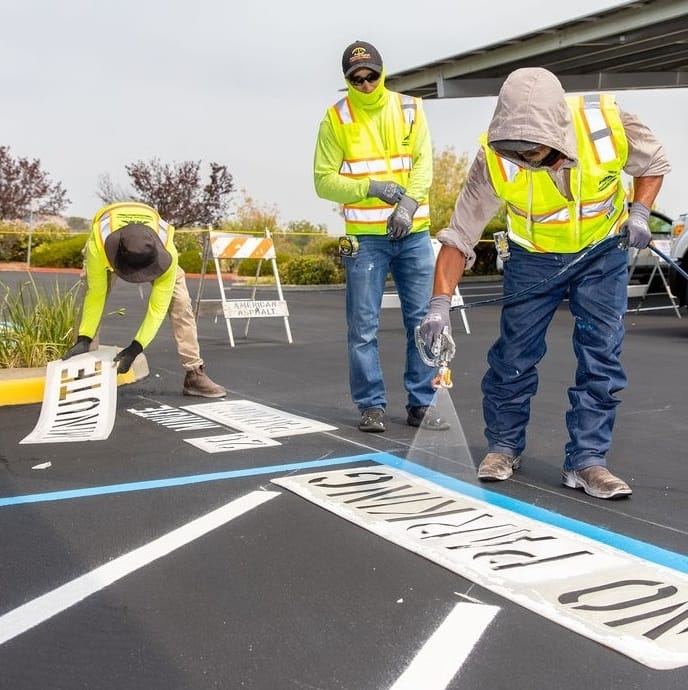 Contact Us
We'll pave the way to a lasting relationship Best Asphalt Paving services in Missouri